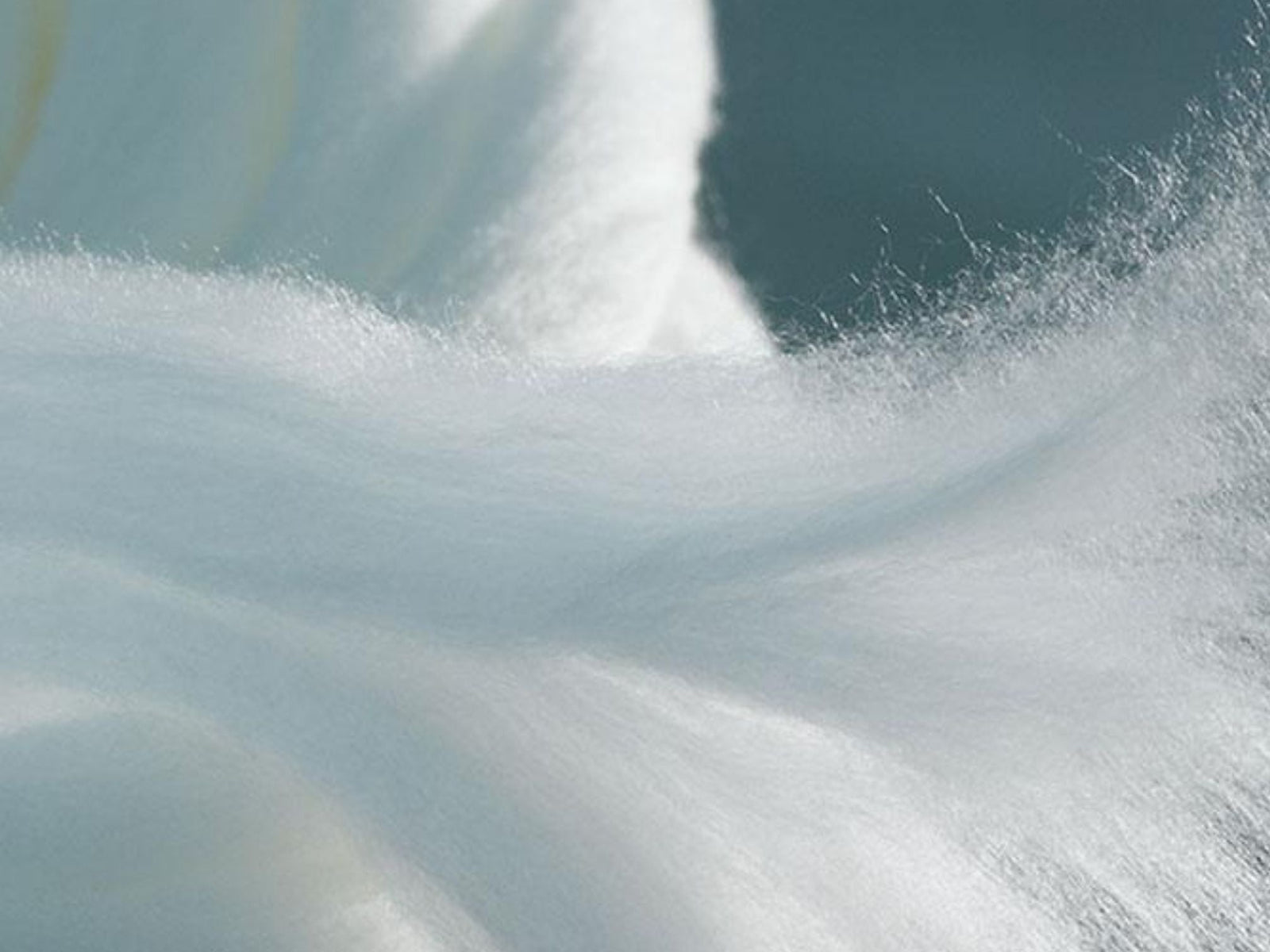 Tarkine's line of apparel includes the use of ECOVERO™ fabric, whenever possible. ECOVERO™is a fabric produced by LENZING™, a large Austrian company. 
The fibres are some of the most innovative and eco-friendly currently available.
Key Benefits 
Up to 50% lower emissions & water impact than generic viscose 
The manufacturing of LENZING™ ECOVERO™ fibres generates up to 50% lower emissions and water impact compared to generic Viscose.  
Sustainable wood and pulp sourcing/procurement
LENZING™ ECOVERO™ fibres are produced using pulp, which is derived from the renewable resource wood (via sustainable plantations) as raw material.  Lenzing purchases wood and pulp derived from responsibly managed forests (plantations) and is certified to come from sustainable sources. 
Supply chain transparency
A special manufacturing system enables LENZING™ ECOVERO™ branded viscose fibres to be identified in the final product, even after long textile processing and conversion steps through the value chain. Environmentally conscious consumers can be assured that retailers and brands are incorporating genuine LENZING™ ECOVERO™ eco-responsible Viscose in their products. 
Certified eco-responsible
You can be assured that your fashion choices are sensitive to environmental concerns. Manufactured only from certified and controlled wood sources and produced with significantly lower fossil energy use and water than generic viscose, LENZING™ ECOVERO™ branded viscose fibres are certified with the internationally recognized EU Ecolabel. This label of environmental excellence is only awarded to products and services, which have a significantly lower environmental impact throughout their lifecycle: from raw material extraction to production, distribution and disposal. 
---