Question and Answers for Tarkine Customers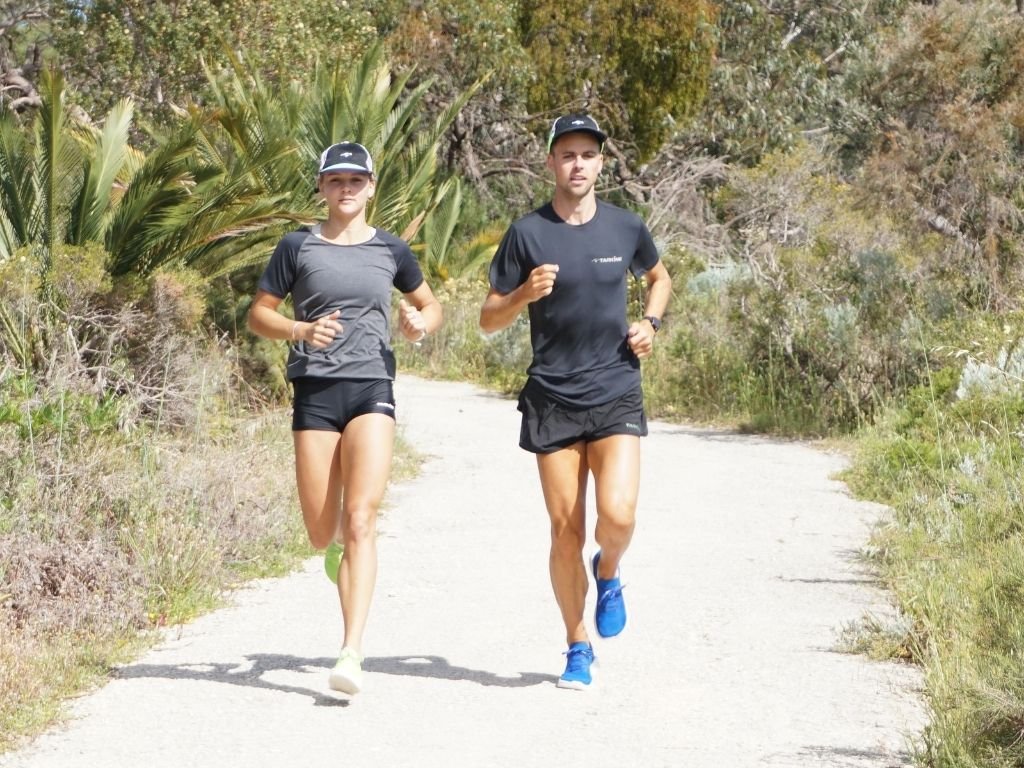 For 98% of people, Tarkines fit true to size. We have tested our sizing against all the major brands. We found that in 98% of all cases, Tarkines fit true to size. Like any brand, there will always be exceptions. But there is a very good chance that if you are a 10US in Nike, Brooks, Asics, Hoka, Adidas, New Balance or any other brand, you will also be a 10US in Tarkines.
When will I receive my pair of Tarkines?
Very quickly, we have numerous partnerships with freight companies, ensuring a speedy delivery to anywhere in the world.
Will Tarkines be available in shops or just online?
Initially, Tarkines are available mainly via www.tarkine.com.  But we are in talks with many leading running shops. Stay tuned for more updates.
If my Tarkines do not fit can I return them?
Yes. We offer risk free returns and exchanges.
Are Tarkines a neutral or stability shoe?
Our first model of shoe, the Tarkine Goshawk, is a high mileage neutral trainer. Due to our toe box which is slightly wider than the average pair of shoes, the surface area under the forefoot is maximised, therefore increasing a runner's stability and balance in a more natural way. However, being a neutral trainer, no medial posts or added structure is found.
Is the Toe Box wider than a normal pair of shoes?
Yes, slightly. We mapped out the true shape of hundreds of runners feet, then designed a shoe that doesn't squeeze a runner's toes together. Tarkines are not made specifically for people with huge feet, they are simply made so that everyday people can run and walk in a pair of shoes that allow their toes to splay and not be squished.
What makes Tarkines environmentally friendly?
Please refer here…
takayna/Tarkine is Australia's largest temperate rainforest. It is located in North-West Tasmania. It is under threat from logging and mining, and aim to help save this ancient, wonderful and wild place.
Who owns Tarkine the shoe company?
Tarkine is an Australian owned company. The main shareholders are Sam Burke and Ross Johnson, who both live in Fremantle, Western Australia. We have a small team made up of designers, shoe engineers, and various other industry veterans
We believe in running a transparent business and will always be open and honest about our supply chain. Tarkine's materials are currently sourced from Europe and Asia and manufactured in Vietnam and China. We have an ambitious long-term plan of moving production to Australia.
What are the stack heights and drop?
Our initial shoe, the Tarkine Goshawk is a high mileage neutral trainer. The specs are:
- 24mm forefoot
- 30mm heel
- 6mm drop
If you have any further questions please message us via our contact form here
---