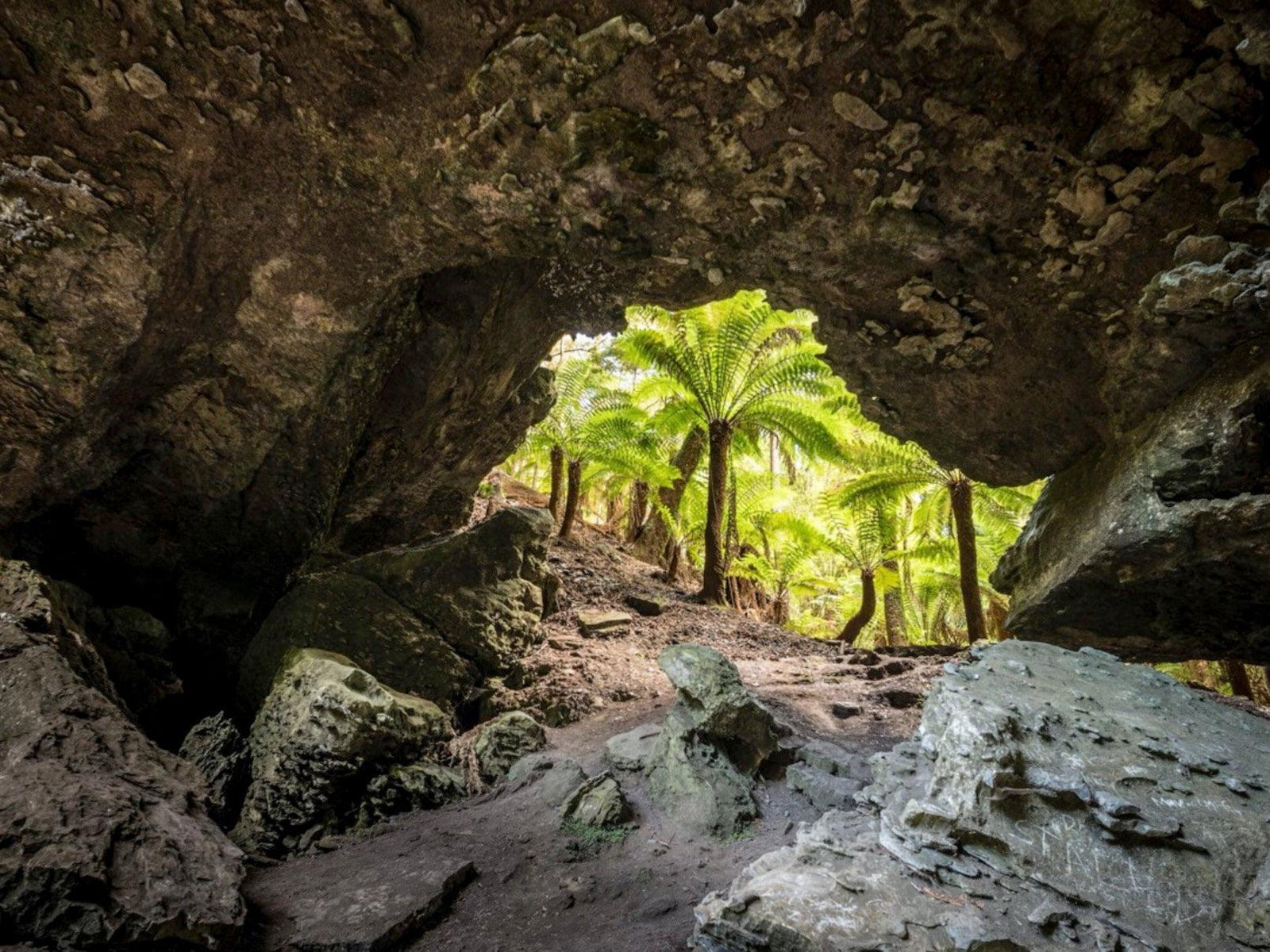 Tarkine used Lyocell for some of its casual and activewear T Shirts and clothing.  Lyocell is increasingly the fabric of choice for ethical and conscious clothing brands.
Lyocell is a cellulose fibre, which is made by dissolving wood pulp and using a special drying process called spinning. Before it is dried, wood chips are mixed with a solvent to produce a wet mixture. The mixture is then pushed through small holes to form threads, which is then chemically treated, and the lengths of fibre are spun into yarn and woven into cloth.
It is argued that Lyocell has incredible absorption characteristics and is 50% more absorbent than cotton. Because they are more breathable and less susceptible to odorous bacteria growth, these fabrics are perfect for a sweaty run or gym session, making it ideal for brands like Tarkine.
As is the case with most textiles, Lyocell production has both positive and negative impacts on the environment. Like cotton and bamboo, Lyocell is made from plant materials. However, manufacturing Tencel requires less energy and water than cotton. As a naturally derived fibre, Lyocell is also biodegradable.
Tarkine's Lyocell products are sourced from Lenzing, a large Austrian company.  Lenzing says it sources its wood and pulp from certified and controlled sources like sustainably managed plantations.
The solvents used to turn the wood pulp into fibre are made using petrochemicals. However, the closed loop production process, means that the solvent is recycled time and time again to produce new fibres and minimise harmful waste. Lenzing Group says the solvent recovery rate is 99%.
Although it is mixed with conventional dyes, which can be harmful to the environment, Lyocell requires a lot less dye than cotton. Lenzing was presented with a European Award for the Environment from the European Union for developing this process, called REFIBRA™ technology.
The main concern with Tencel fabric is the use of energy during the production process. This is something that Lenzing AG have acknowledged and are working to address by increasing their use of renewable energy sources.
---