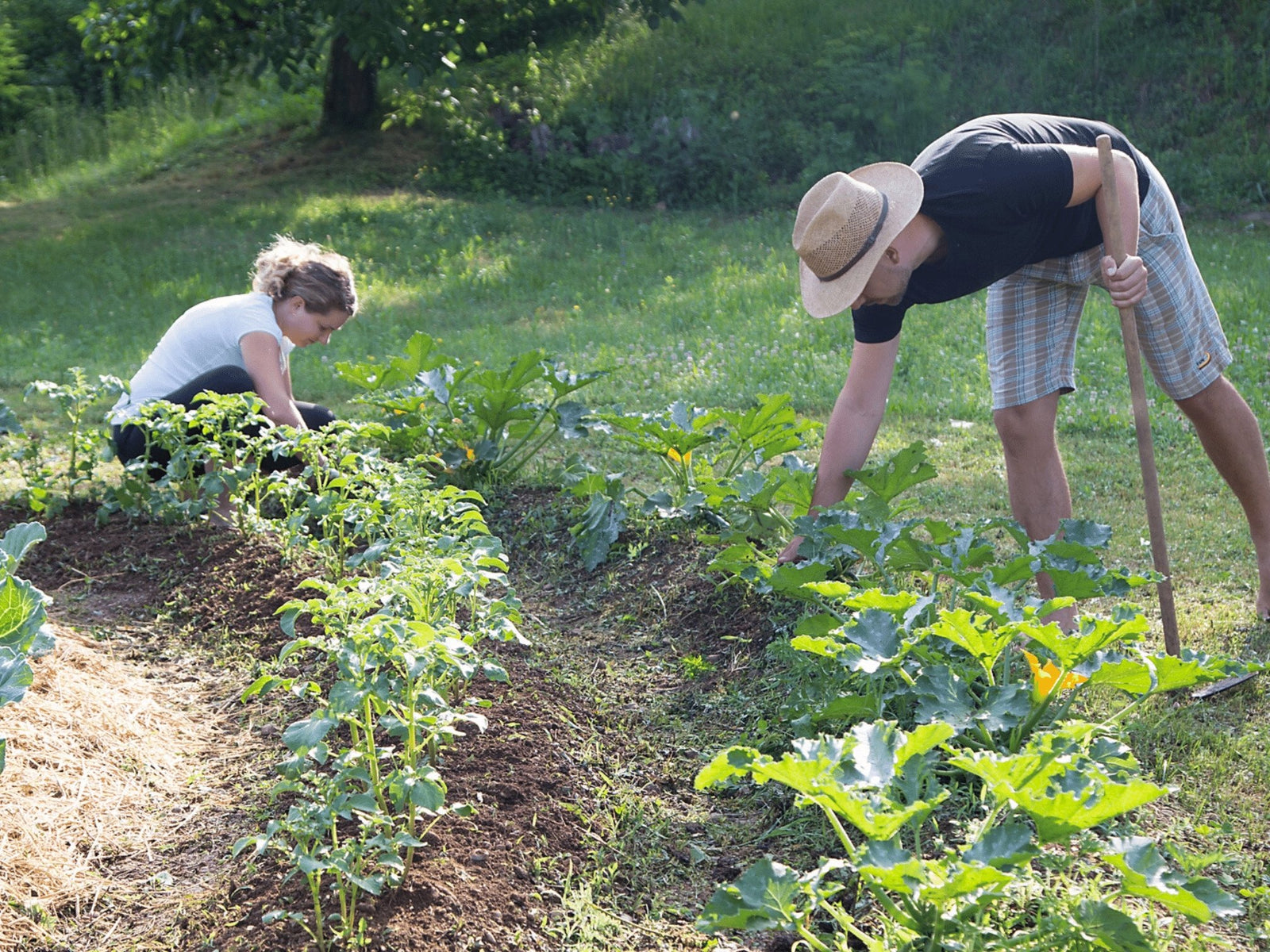 Tarkine is co-founded by a veterinarian. We make all efforts possible to make sure all of our products are vegan friendly. Therefore, our products contain no leather, fur, wool (including merino wool), skin, exotic skins or any other animal-derived fabric
Tarkine is revolutionising the way runners shop and dress. We are the world's first serious running brand to take animal cruelty seriously.
The "PETA-Approved Vegan" logo is a way of recognising our Vegan friendly products,  helping ethical consumers identify where to shop with confidence, safe in the knowledge that they are not supporting the exploitation of animals.
---