Bob Brown Foundation activist crowdfunds to pay off protest fines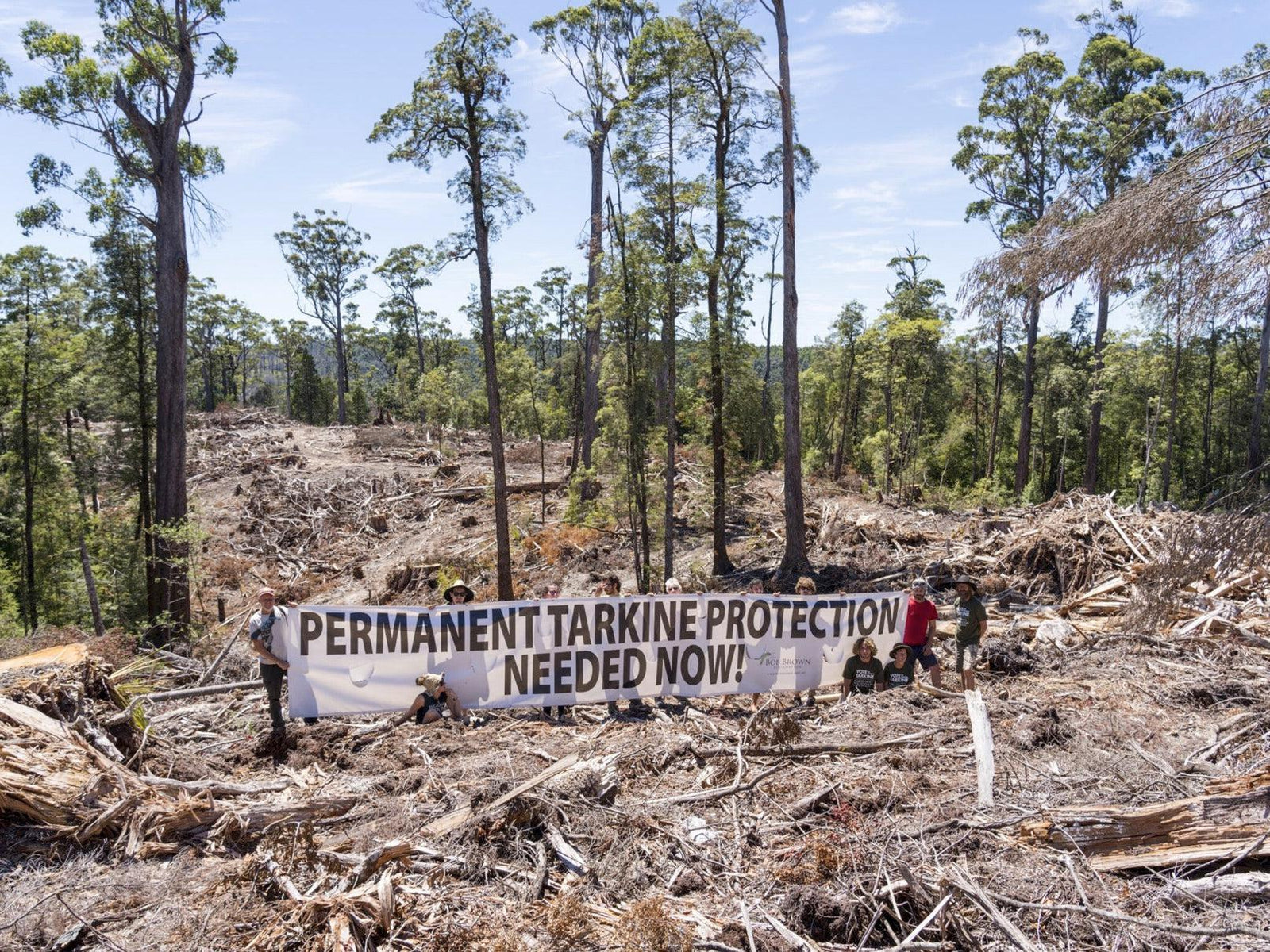 A Bob Brown Foundation activist has turned to the public to help pay off fines received during forestry protests.
Hobart veterinarian Colette Harmsen was ordered to pay $1000 for her involvement in protests at the Ta Ann mill at Smithton, Tarkine logging sites and the Sustainable Timber Tasmania office.

The Hobart Magistrates Court issued the penalty last week along with a $1000 fine for activist Lisa Searle and $400 for Atalaya Ferrari.

Dr Harmsen has since launched a $3000 crowdfunding campaign to cover the fines, legal costs and the ongoing Tarkine campaign but said she was not "pushing" or "pursing" people for donations.

"Most of the people donating are friends and families and supporters of direct action within Tasmania," she said.

"We're trying to conserve what is left of native forests for the values that are in them and we're putting a lot of work in .... It's a great issue and that's why a lot of people are doing direct action."
---