Run To Paradise Episode 2 : Tip to Toe - Erchana Murray Bartlett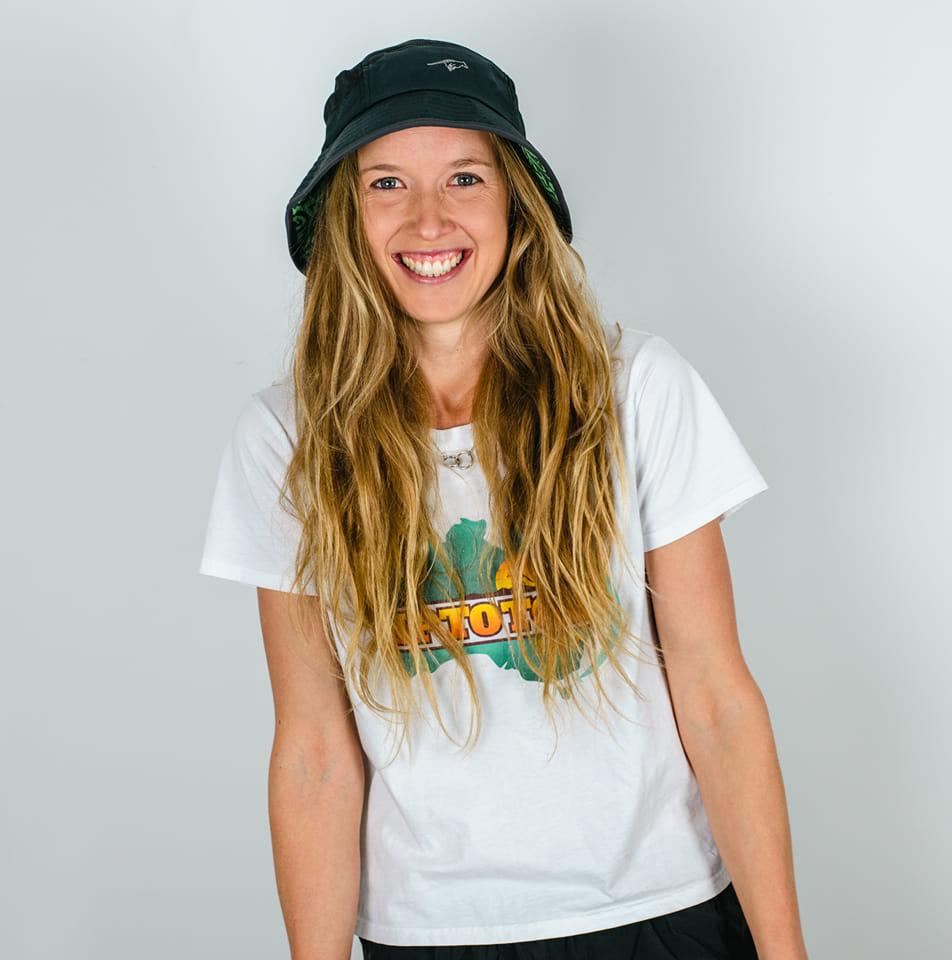 Erchana Murray Bartlett is running from Cape York to Melbourne raising funds and awareness for the extinction of Australian native animals. I caught up with her "1600 and 40 something" kilometres into her epic journey. We talk about soccer, tacos, animals, childhood, consuming ungodly amounts of food and footwear and what it's like taking an enormous, scary, leap of faith into the murky adventure of life, leaving the track and field world, and following your deepest dreams! At this point, Erchana is past the halfway mark… somewhere around Rainbow Beach. What she's doing is completely stuffed tbh, and we love her for it! And for fighting the good fight for our native animals. And because she's possibly the nicest person on earth. Support Erchana or face the wrath of our terrifying koalas and chuditches!!! 
Tarkine Running and Run to Paradise are based in Walyalup (Fremantle) the un-ceded traditional lands of the Whadjuk people of the Nyoongar nation. We honour and are thankful for their continued custodianship over the lands we work, sing and run on. Always was, always will be.
---