Run To Paradise Episode 3 : Glutes that could crack a conker - Jonty Brown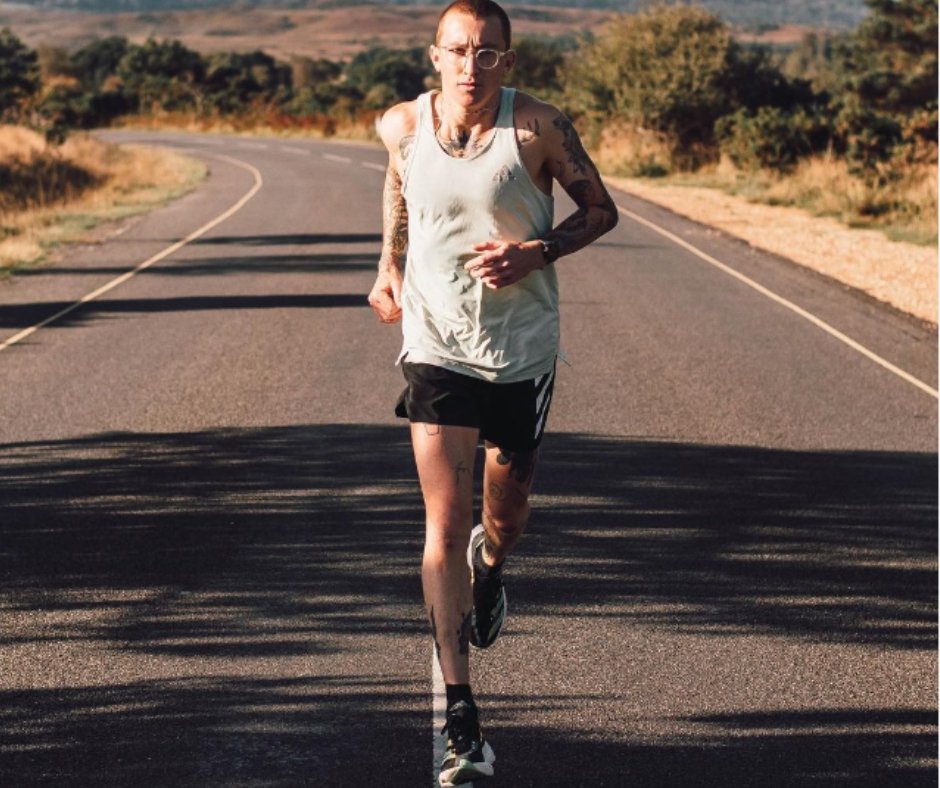 This was a real good excuse to yarn with my dear pal Jonty Brown. Jonty is a type one diabetic, Northerner, barber and mad dog runner and coach with AR London. In past lives, he's been a surf instructor, motorcycle mechanic and drummer. He ran across England and started Chasing Change, a charity and now a weekly run club. Makes me tired writing it all out tbh. JONTY is rad. He really REALLY loves running for all the most wholesome things… community, charity (he's a tireless supporter of JDRF) mental health, nature, and fun. He's always excited to share his enormous talents and knowledge with others, building up those around him selflessly, which has got me through a whooooole lotta my running journey with free top-tier coaching haaaaahah nah srsly Cheers pal, you're the best.
Tarkine Running and Run to Paradise are based in Walyalup (Fremantle) the un-ceded traditional lands of the Whadjuk people of the Nyoongar nation. We honour and are thankful for their continued custodianship over the lands we work, sing and run on. Always was, always will be.
---