Logging the Tarkine threatens Tasmania's health and economy, doctors say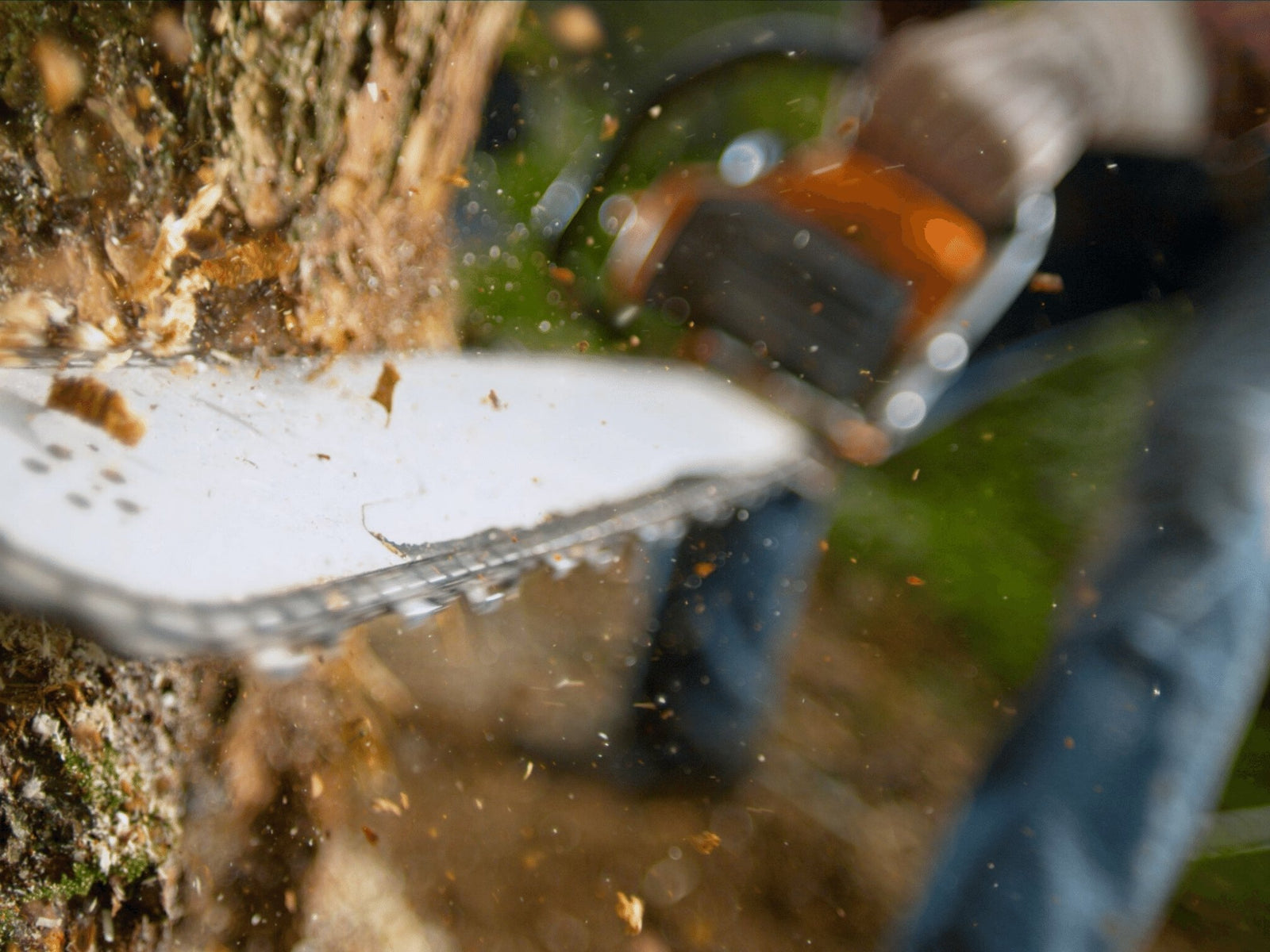 More than 20 North-West GPs and emergency doctors have banded together in hopes of protecting a "high value conservation area" of the Tarkine recently released from a moratorium on logging.

They say logging the area would be a direct threat to the Coast's health.

"Our concern is about the negative and potentially devastating effects on health, businesses and employment for people in Tasmania as well as on the environment," they wrote in a letter sent to various politicians, health and education facilities, and related businesses.

Group spokesperson Dr Stefan Delitzsch said logging was an important part of Tasmania'a economy, but that an area like the Tarkine had far more value as a source of leatherwood for beekeeping, tourism, and as storage for carbon.


"We need to think with a long term view for the next generations," he said.
---